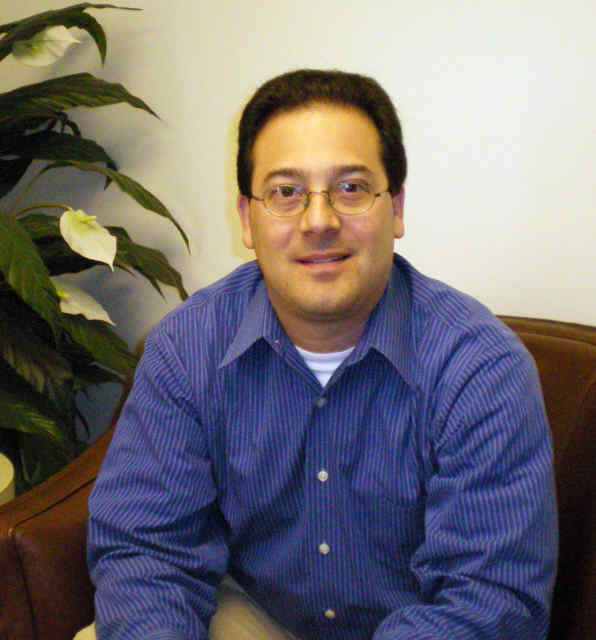 Dr. Sam is the owner and managing psychologist at Schachner Associates, P.C. He is the lead psychologist for forensic evaluation and consultation, and supervises the practice's forensic practicum.
Dr. Sam is a licensed psychologist. He works with individuals, couples, and families. He conducts psychological, psychoeducational, and forensic assessments. He specializes in therapy with children, adolescents, and college students; individuals with drug and alcohol problems, learning disabilities, and ADHD. He incorporates play therapy into his child therapy sessions and consults with schools on behavior management.
Dr. Sam has presented at professional work groups, various college counseling centers, non-profit agencies, and school systems on topics such as child custody evaluation, learning disability assessment, stress management, classroom group process, multicultural issues in counseling utilization and self evaluation in the workplace.
Dr. Sam's past clinical experience includes counseling in a college counseling center, a dual-diagnosis outpatient clinic, training clinics, and a regional youth commission.
Education
Ph.D. – Counseling Psychology, Temple University
M.S. – Counseling Psychology, Northeastern University
B.A. – Psychology, Brandeis University
Professional Affiliations/Memberships
American Psychological Association
Pennsylvania Psychological Association
Greater Pittsburgh Psychological Association (GPPA)
GPPA Board 2008-2011
Presentations
APA Education Leadership Conference: Ethics and Education, 2013
Teaching
Carlow University Adjunct Instructor:
Abnormal Psychology, Fall 2009
Intro. to Assessment, Spring 2010
Click here to learn about another one of our psychologists.
Schachner Associates, P.C.
Phone: 412.683.1000
Fax: 412.683.1084
128 N. Craig Street,
Suite 210,
Pittsburgh, PA 15213
[email protected]