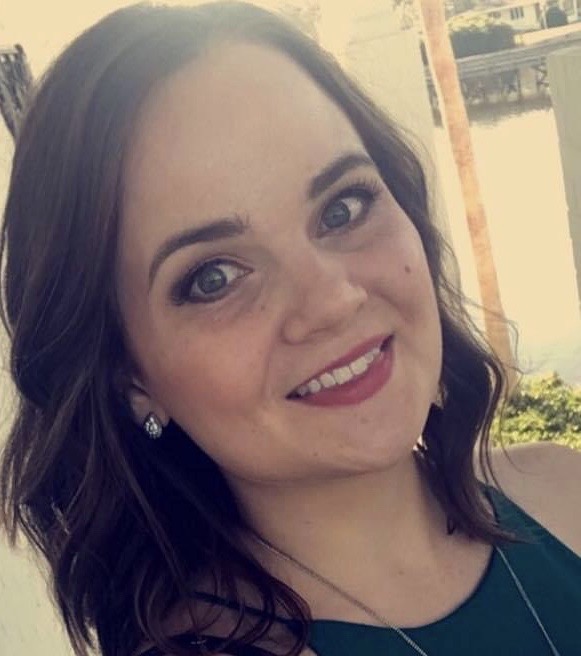 Dr. Owens is a licensed clinical psychologist who works with adults and older adolescents. Her specialties include: PTSD/trauma, anxiety disorders, mood disorders, depression, grief, relationship issues, life transitions, stress, and veteran care. However, she works with clients who have a range of backgrounds and disorders. She provides individual, couples, and group therapy, and also conducts psychological assessments.
Dr. Owens believes in meeting each client where they are, and strives to create a non-judgmental, compassionate, and supportive environment. She uses cognitive-behavioral therapy interventions supported by research and experience, tailoring them to each client's unique needs and treatment goals. For the last 10 years, Dr. Owens has gained experience working in a variety of clinical settings, including a college counseling center, and inpatient & outpatient hospital settings.
Dr. Owens specializes in providing care through clinical video telehealth and has experience with providing presentations and training in the community and for hospital staff.
Education:
Ph.D. – Clinical Psychology, University of Central Florida
M.S. – Clinical Psychology, University of Central Florida
B.S. – Psychology, University of Georgia
Examples of Specialized Therapies Offered (not limited to list below):
Cognitive Processing Therapy
Prolonged Exposure
Image Rehearsal Therapy
Cognitive Behavior Therapy for Depression
Skills Training in Affective and Interpersonal Regulation
Mastering Anxiety and Panic Protocol
Integrative Behavioral Couples Therapy
Click here to learn about another one of our psychologists.
Schachner Associates, P.C.
Phone: 412.683.1000
Fax: 412.683.1084
128 N. Craig Street,
Suite 210,
Pittsburgh, PA 15213
[email protected]