Karianne D. Bilsky, Ph.D.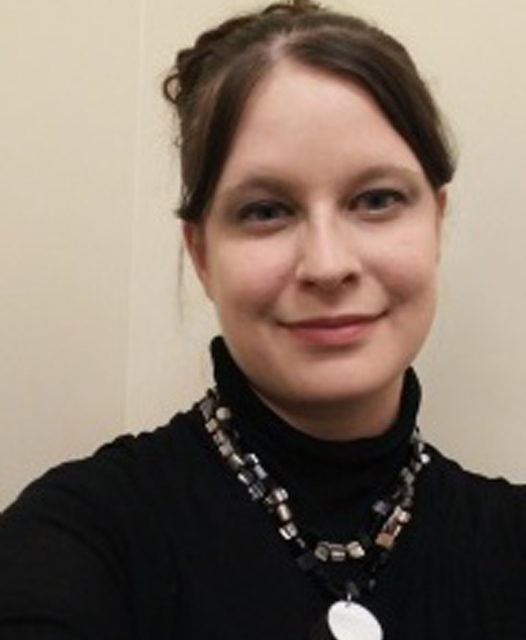 Dr. Bilsky is a licensed psychologist who provides individual therapy, couples therapy, and psychological and psycho-educational assessments. Her specialties include PTSD/trauma, anxiety disorders, insomnia, and veteran care. She works with clients who have a range of backgrounds and disorders, including anxiety, depression, and other adjustment concerns. She also offers spiritually-integrated therapy. Please contact our office for additional details.
Dr. Bilsky uses cognitive-behavior therapy interventions for the whole person. This means that she offers treatments supported by research and experience, but tailors each treatment to the client's needs and goals. She is also experienced in working closely with psychiatrists, PCPs, clergy, and family members to help clients reach their therapy goals.
Dr. Bilsky's past clinical experience includes private practice, a college counseling center, an outpatient alcohol and substance use treatment center, and inpatient and outpatient hospital settings. She also has experience conducting group therapy, clinical video telehealth, consultation, and presentations/trainings for hospital staff.
Education:
Ph.D. – Counseling Psychology, West Virginia University
M.S. – Professional Counseling, Carlow University
B.S. – Psychology, Messiah College
Professional Affiliations:
Pennsylvania Psychological Association (PPA)
Greater Pittsburgh Psychological Association (GPPA)
Examples of Specialized Therapies Offered (not limited to list below):
Cognitive Processing Therapy
Prolonged Exposure
Image Rehearsal Therapy
Cognitive Behavior Therapy for Insomnia
Cognitive Behavior Therapy for Depression
 Skills Training in Affective and Interpersonal Regulation
Mastering Anxiety and Panic Protocol
Integrative Behavioral Couples Therapy
Click here to learn about another one of our psychologists.
Schachner Associates, P.C.
Phone: 412.683.1000
Fax: 412.683.1084
128 N. Craig Street,
Suite 210,
Pittsburgh, PA 15213
[email protected]